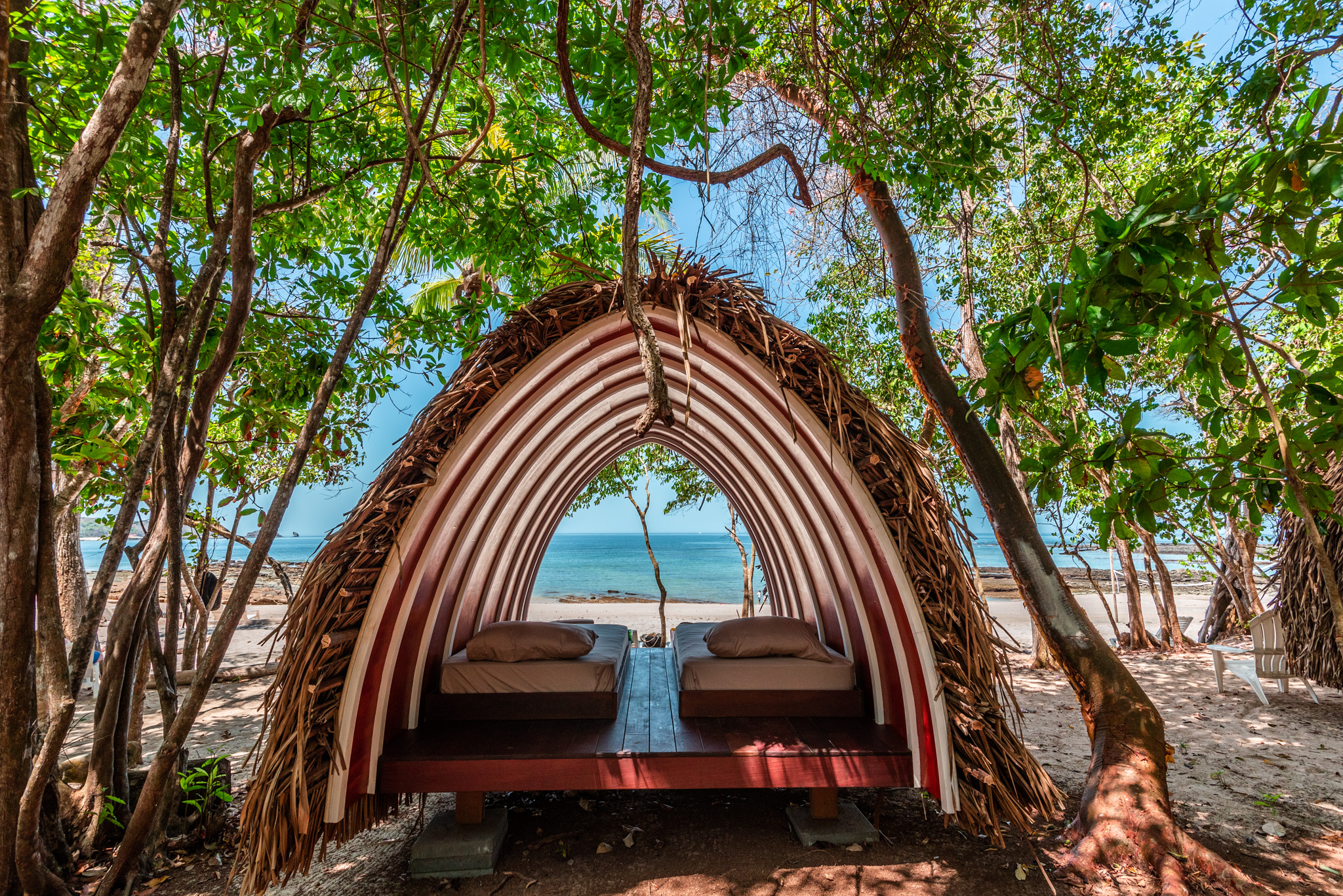 ONE STEP
BOOK NOW
FROM THE BEACH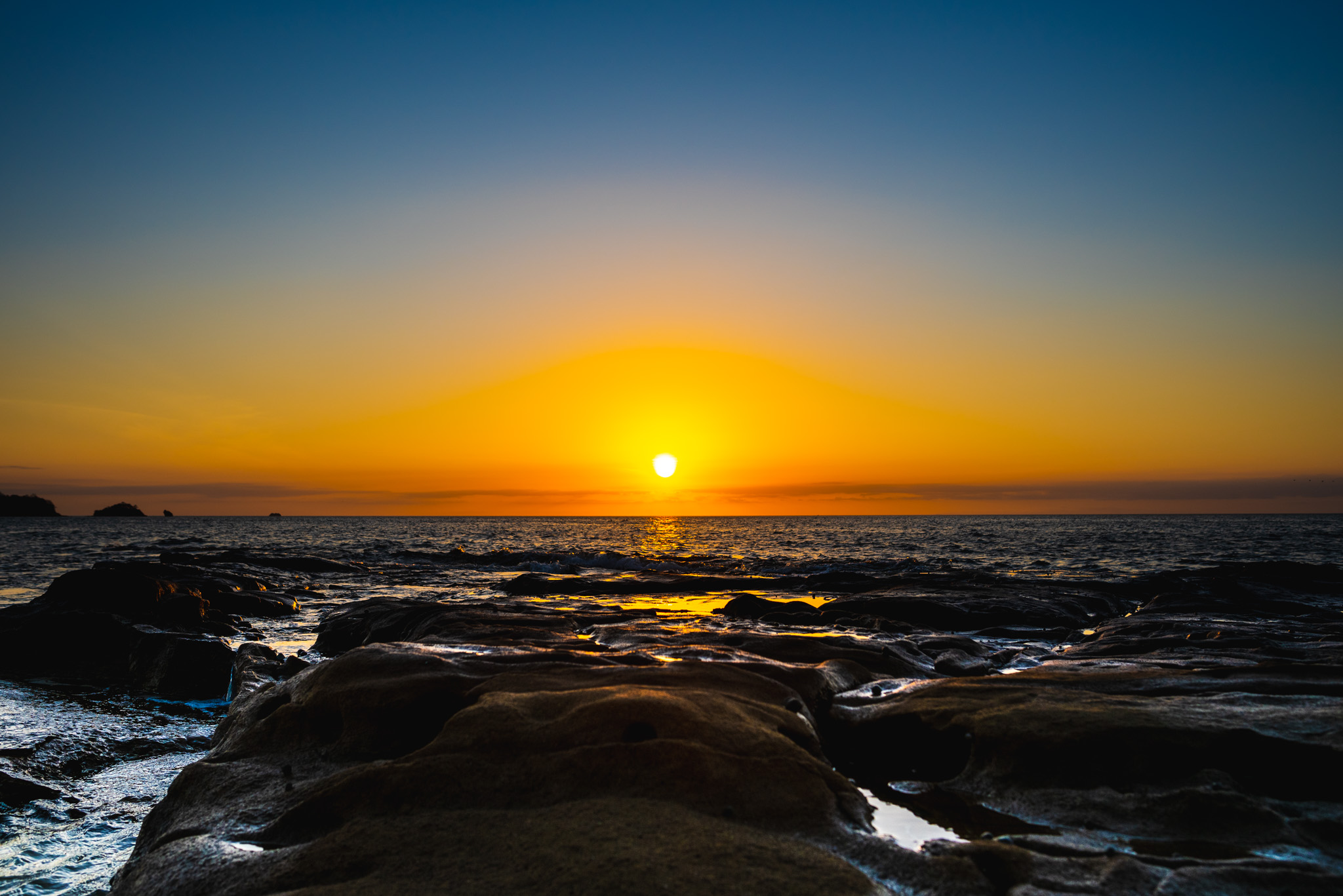 AMAZING
BOOK NOW !
SUNSETS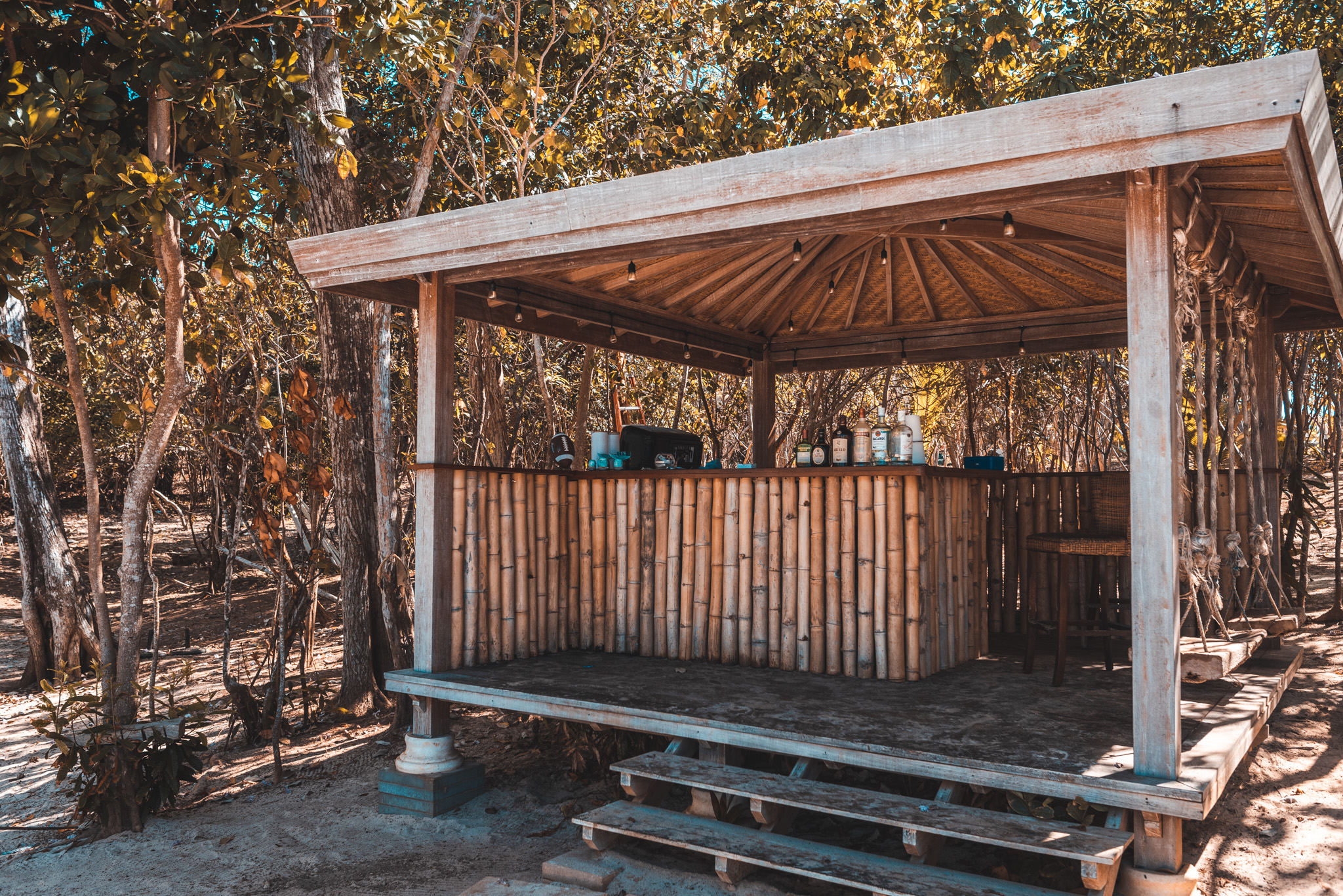 BEACH CLUB BAR
BOOK NOW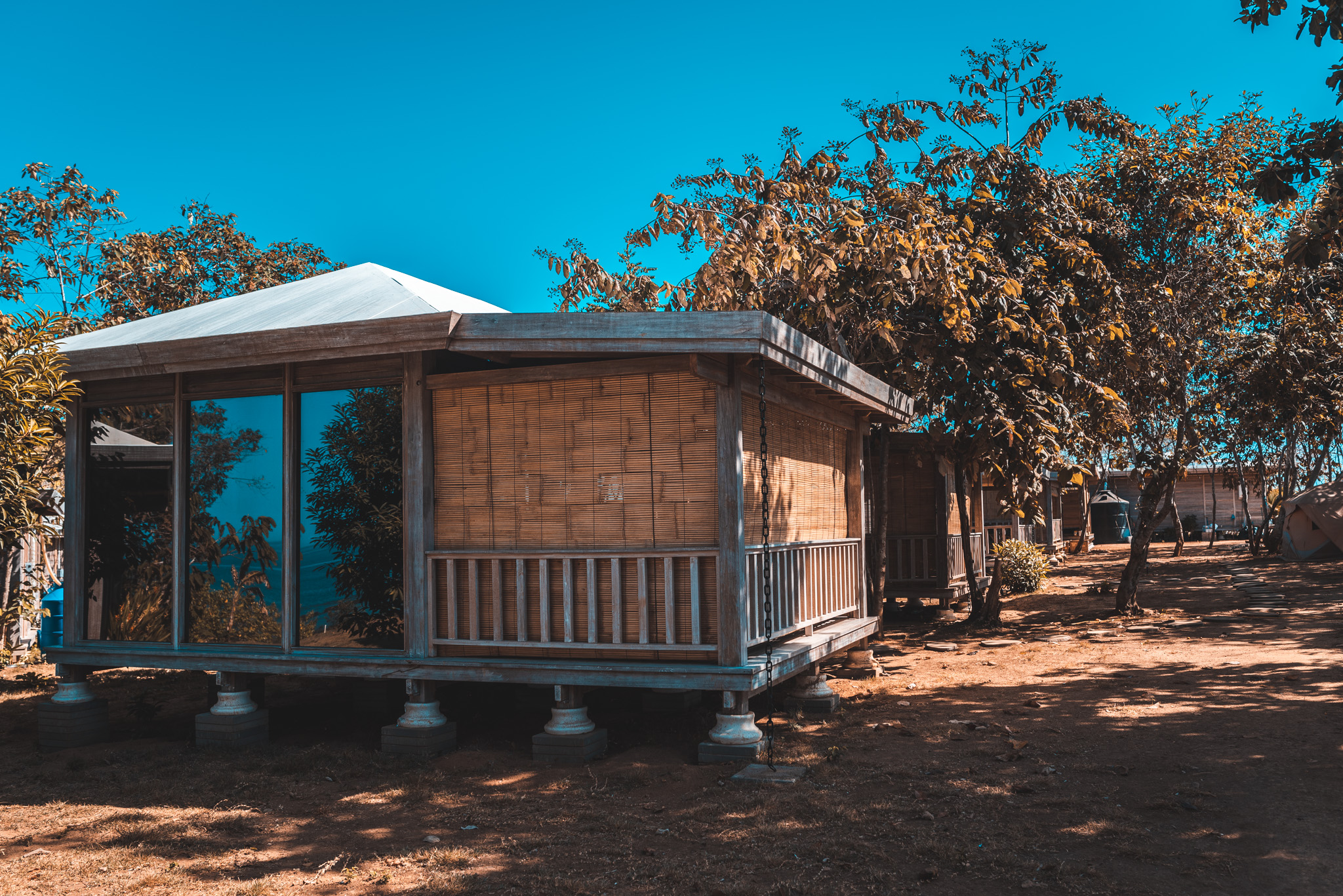 PRIVATE CABINS
BOOK NOW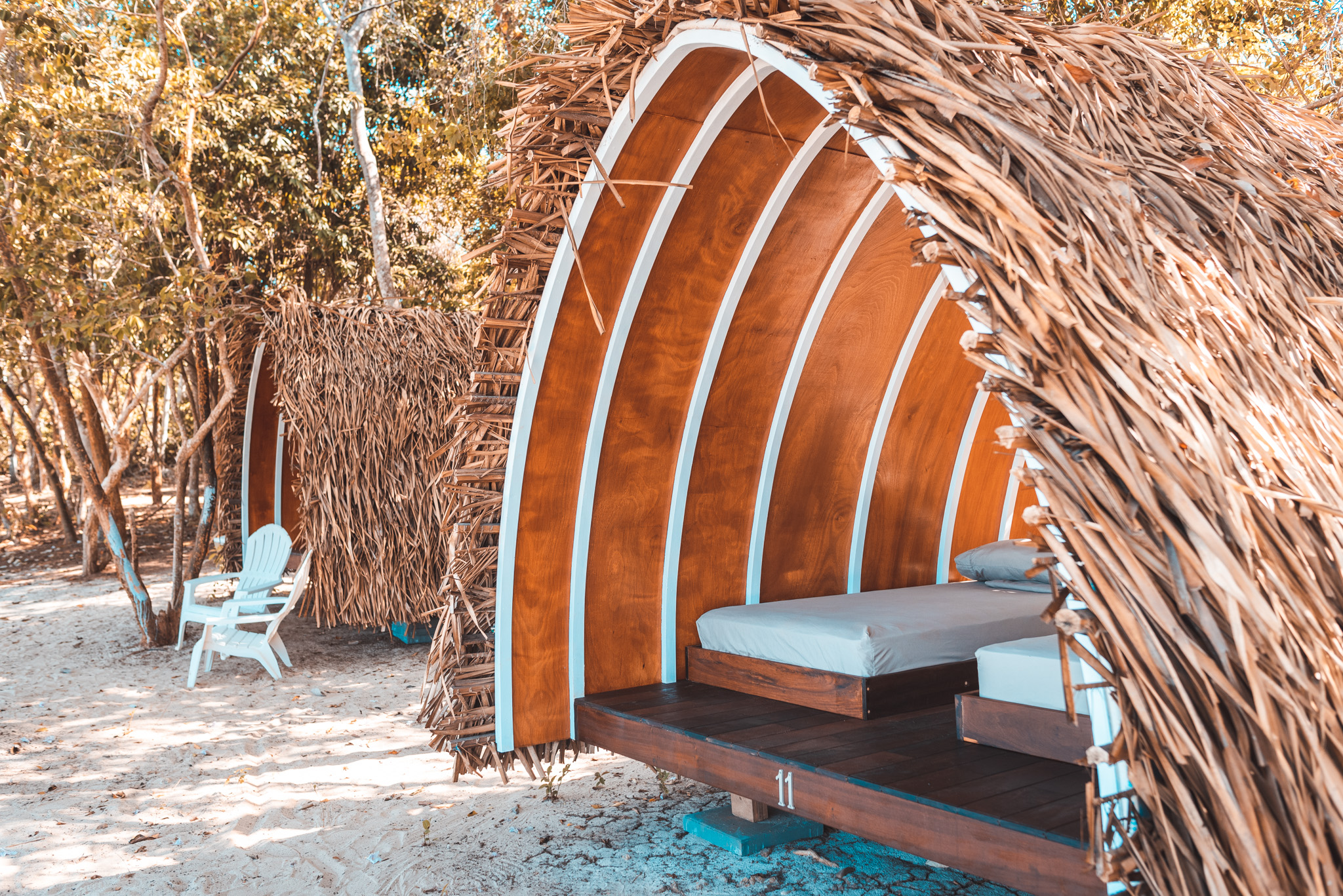 FRONT BEACH TEEPE
BOOK NOW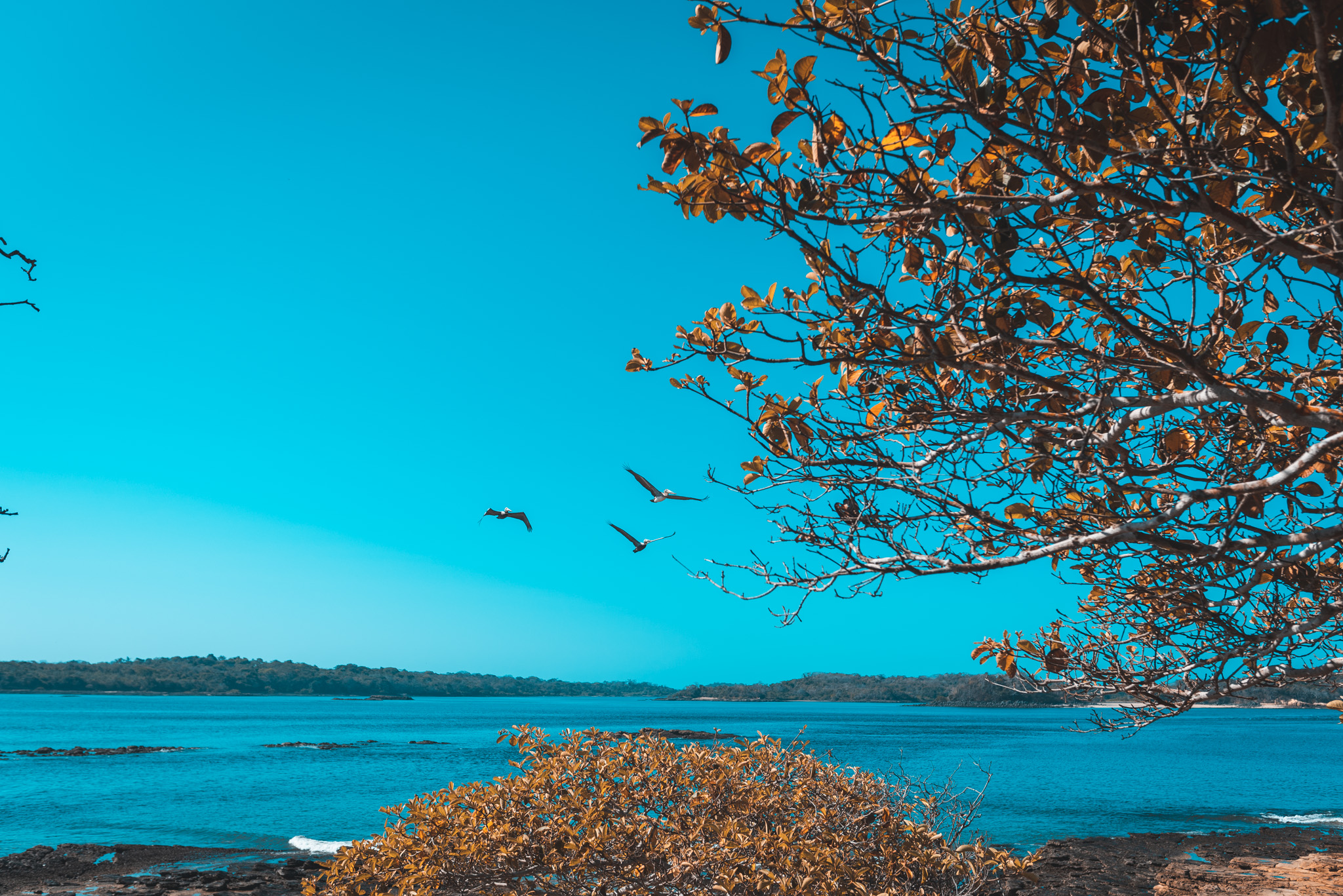 BOOK NOW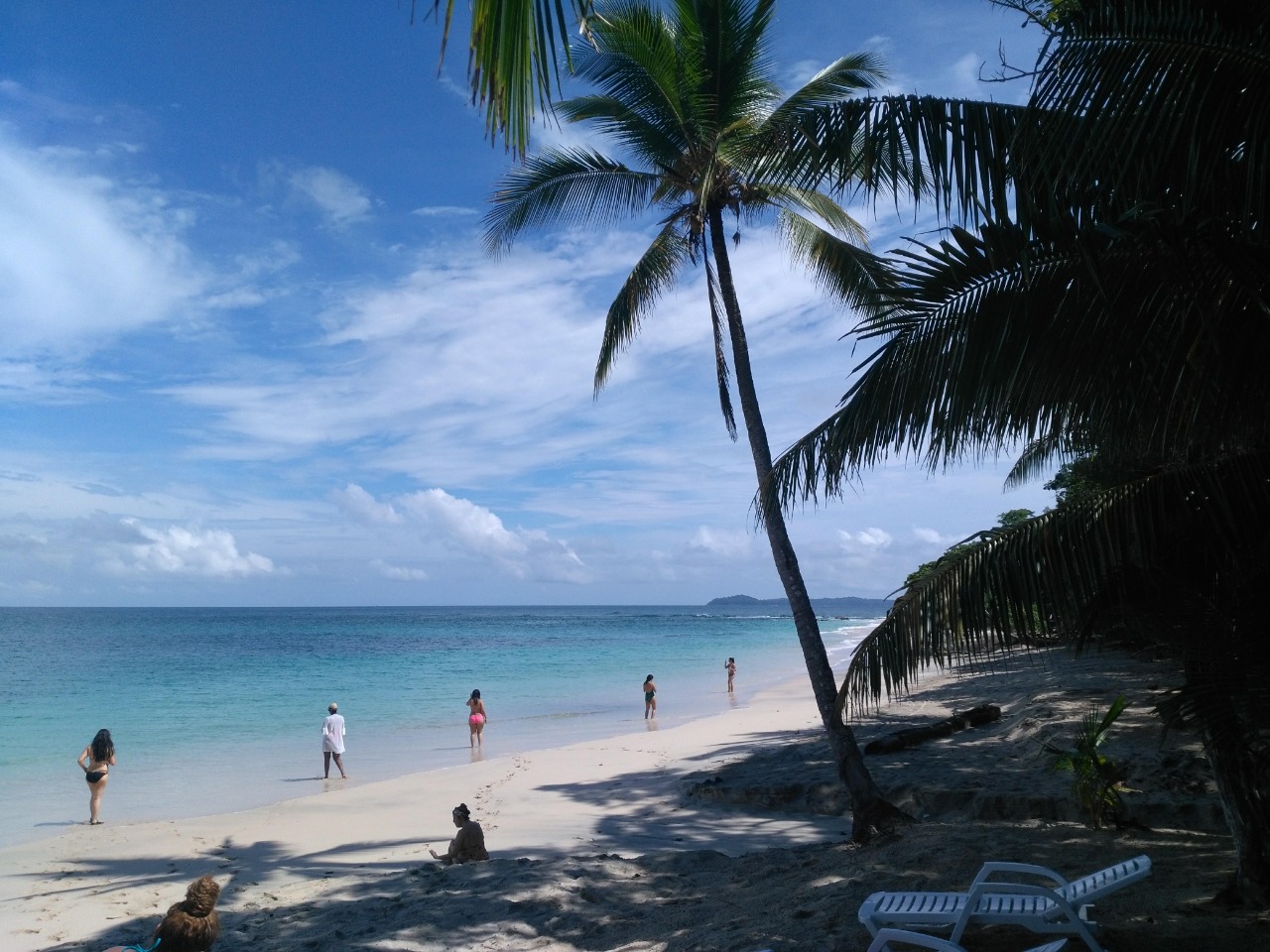 ENJOY THE BEST
BOOK NOW
PLACE IN PANAMA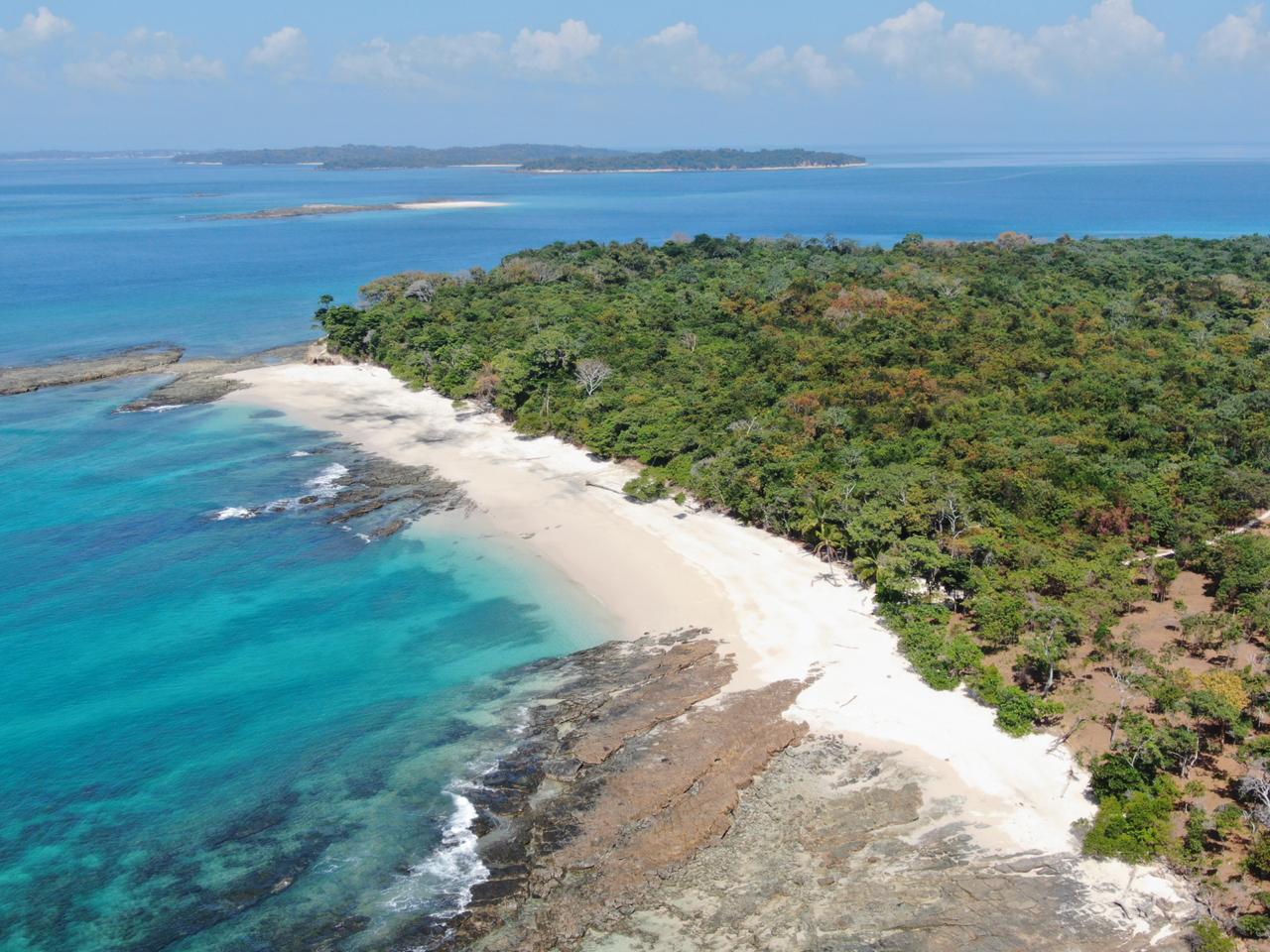 SONNY ISLAND RESORT
First the Pearl Islands were reserved only for the rich and the famous, since the tourism industry is growing and the first ferries from mainland Panama were there. These ferries can take you to the Islands for a small price. The popularity of the Isla de Las Perlas was boosted by the CBS Broadcasting television show Survivor.
— Ricky Shah, Booking.com
One and a half hours from Panama City is Bolaños. An island of extreme beauty, which attracts both national tourism and foreign visitors.